PACKING SERVICES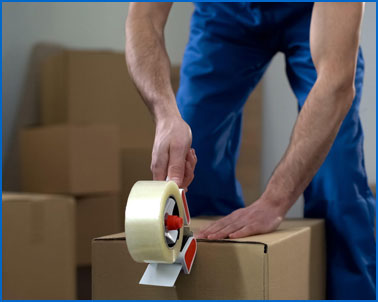 FLI has ability to pack all types of cargo to ensure safe transportation throughout the world. Our staff of packing professionals provide high-quality, cost-efficient packing solutions quickly to meet the rigorous demands of your business.
Services can include on site packaging or simple delivery of pallets or pre-fab crates to your facility. Our specialty is flexibility and just in time packaging. When you don't have time to wait several weeks to get your crates from a factory, FLI is the provider of choice.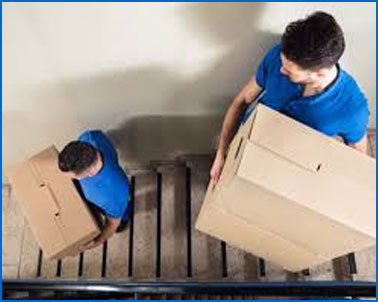 OUR PACKING SERVICES INCLUDES
Wooden Crating
Custom wood pallets
Cardboard packaging using standard or custom boxes
Banding, Palletizing, Shrink Wrapping
Barcoding & Labeling
Dangerous goods packing and certification
Container stuffing, blocking, & bracing
Handling Of Personal Effects & Household Goods
FLI offers many packaging solutions that have been continuously tested and improved over many years. We specialize in just in time packaging; therefore, we are able to react quickly to meet your needs. Whether your requirements include one small box or 1500 large crates, be sure to contact your packaging professional at FLI.